Rolf Hefti's Newsletter
---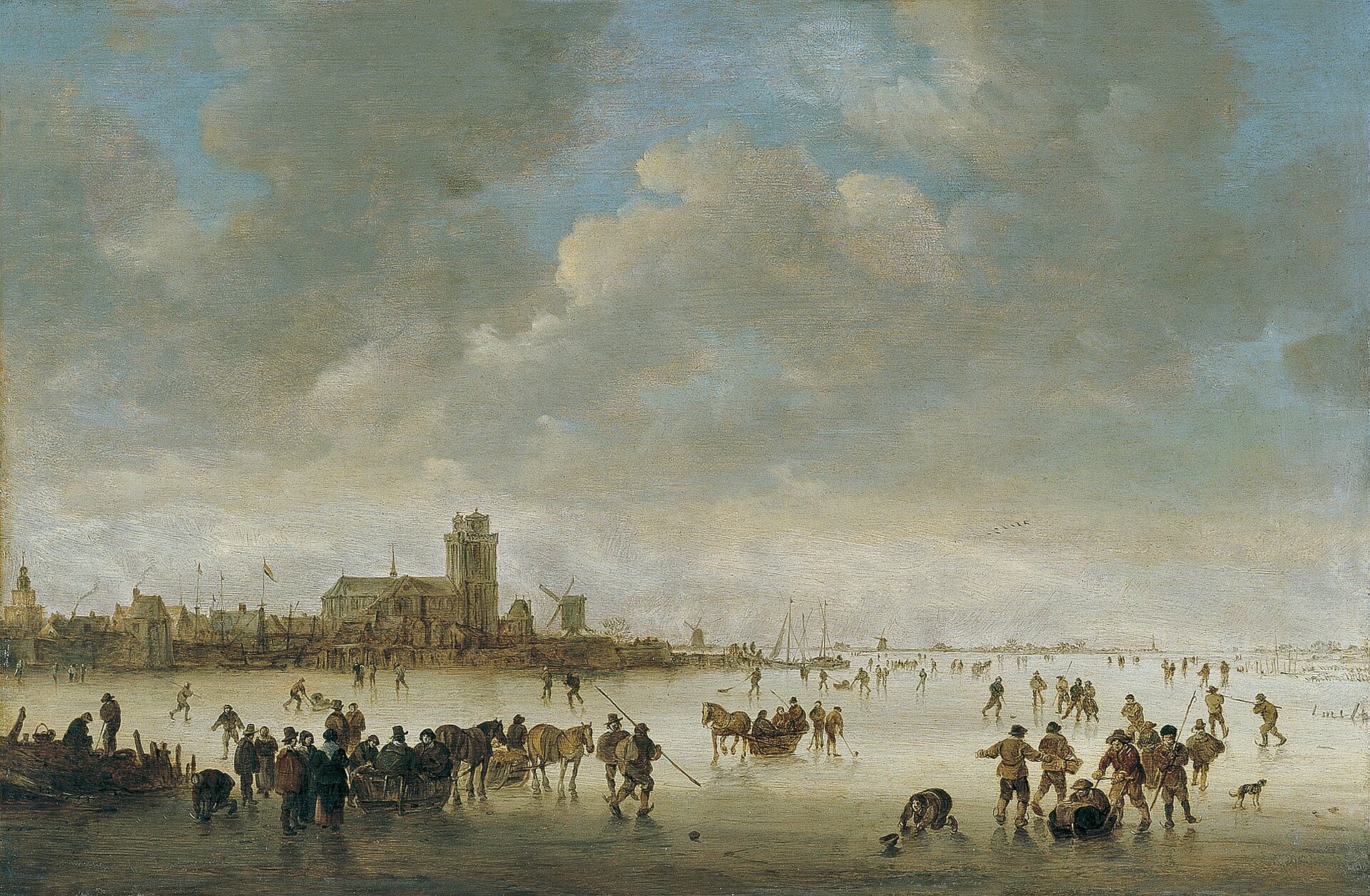 What's New – Would  You Like To Get Notified About Site Updates (Article Revisions, New Articles, Etc.)?
"My sole motivation for writing is to basically only write about the things that nobody talks about –or nobody writes about." (Thomas Bernhard, Iconoclastic Social-critical Austrian Novelist, Playwright, And Poet, 1931-1989) [my own translation from German to English]

"Yes" to the question above on you wanting to get notified? Then join my email group and stay connected.
If you enjoy the material on this website consider subscribing to the e-zine Rolf Hefti's Newsletter.
How does that benefit you?
You will receive Rolf Hefti's Newsletter (electronic/digital edition) periodically, corresponding to my output of site additions, revisions of existing content, and new articles.

Inevitably, my publications tend to be lengthy because of my particular method of investigating subject matters which, not infrequently, is a broad-spectrum approach. It is an orientation that's prone to be more complex and time-consuming to materialize. (This particular investigative mentality of a broad "Big Picture" perspective to things is in part a ramification of my elementary education in sociology [see my Biography], a most fundamental characteristic of that field of knowledge.)

If you don't want to miss any of my occasional publications please subscribe with the form below.

(Note: Once you've submitted the form below, you will first receive your activation e-mail. You MUST reply to that e-mail to be actually subscribed! This is an anti-spam measure. It ensures that the only reason you receive this newsletter is because you want to. I hate spam as much as you do, so you'll get zero from me. Sometimes the activation e-mail ends up in the junk mail/spam folder. IF you do not see the activation e-mail in your inbox within a few hours after submitting the sign-up form below please check your junk mail/spam folder for it).


---
More (What's New?)